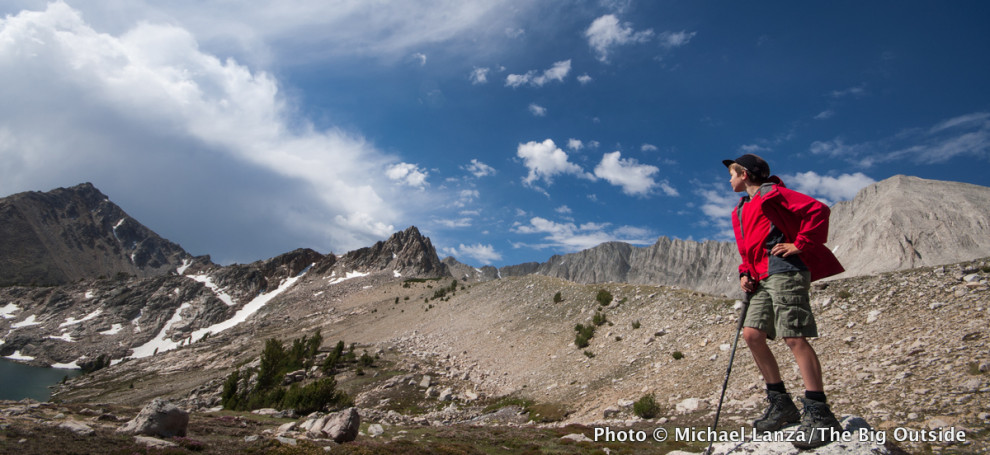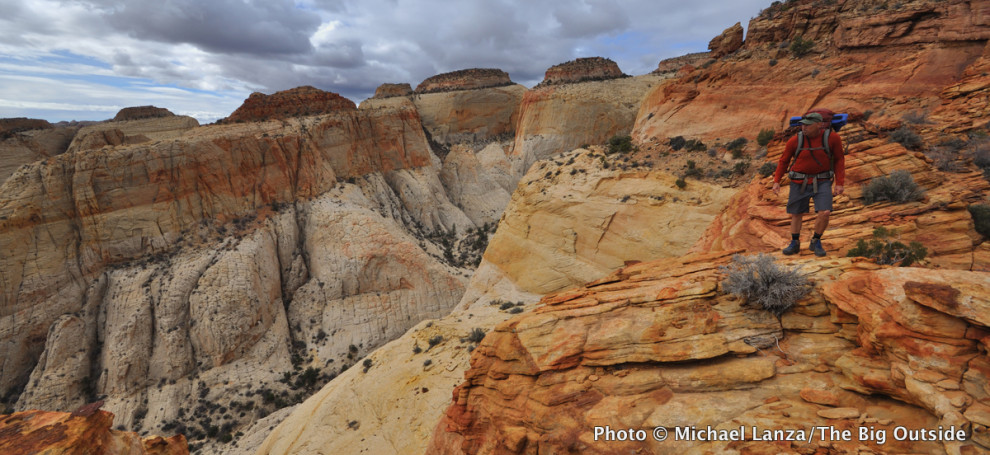 Featured
Is it possible that one of the most gorgeous hikes in America is one that few people have ever done… or even heard of? Do you believe in magic? Read about the Beehive Traverse in Utah's Capitol Reef National Park.
Hiking Across Utah's Capitol Reef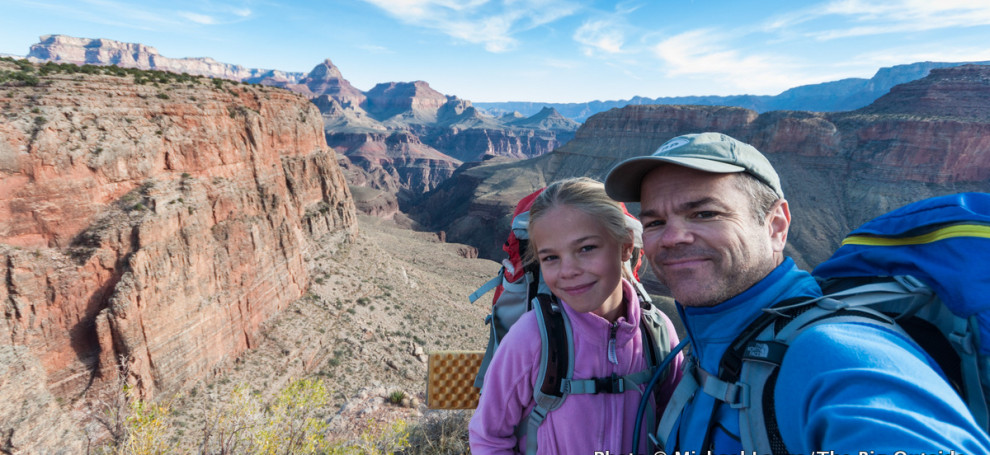 Featured
Why I take regular father-son and father-daughter outdoor adventures—and how my kids look forward to it as much as I do.
Boy Trip, Girl Trip
July 23, 2014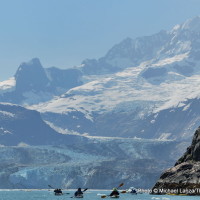 By Michael Lanza
When John Muir visited Alaska's Glacier Bay in 1879, he wrote that, at night, "the surge from discharging icebergs churned the water into silver fire." On a five-day, guided sea-kayaking trip in the upper West Arm of Glacier Bay, probing deep within a national park the size of Connecticut, my family explored a wilderness that remains one of the few places left on Earth that resemble what the planet looked like right after the last Ice Age. We saw sea otters, seals, sea lions, mountain goats, bald eagles, puffins, and countless other birds, and a brown bear wandering the beach (as well as bear scat that convinced us to choose another campsite). We listened to the concussive explosions of enormous chunks of ice calving from giant glaciers into the sea. I consider it one of my top 10 adventures ever. Continue reading →
Backpack
Osprey Exos 58
$220, 55L/3,356 c.i., 2 lbs. 8 oz. (small, fits torsos 16-19 ins.)
Sizes: unisex S-L (M 58L/3,539 c.i., fits torsos 18-21 ins., L 61L/3,722 c.i., fits torsos 21-23 ins.)
ospreypacks.com
When Osprey introduced the Exos pack series in 2008, it immediately became a leader—and helped redefine how we think about backpacking. It showed us that a backpack weighing under three pounds can serve the needs of everyone from weekenders to longer-distance backpackers and thru-hikers, and it gave ultralighters an option to the minimalist rucksacks that fill that category (which are "minimalist" both in weight and comfort). Success is a tough act to follow, and revising a popular product is risky. As a longtime fan of the original Exos packs, I took the new Exos 58 out on a seven-day, hut-to-hut trek on the Alta Via 2 through Italy's Dolomites and concluded that Osprey has taken something that was very good and made it lighter and better. Continue reading →
July 16, 2014
By Michael Lanza
We hiked hut-to-hut for a week through a rugged, Arctic-looking landscape vibrantly colorful with shrubs, mosses, and wildflowers, where cliffs and mountains look like they were chopped from the earth with an axe. Jotunheimen National Park—the name translates as "Home of the Giants"—contains the highest European mountains north of the Alps, starkly barren peaks rising to more than 8,000 feet. Thick, crack-riddled glaciers pour off them like pancake batter that needs more water. Braided rivers meander down mostly treeless valleys, and reindeer roam wild. Continue reading →
July 10, 2014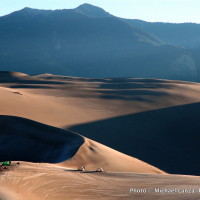 By Michael Lanza
Everyone has favorite campsites from unforgettable backcountry trips. I've been fortunate to have pitched a tent in many great backcountry campsites over more than two decades of backpacking and trekking all over the U.S. and the world. I've boiled my list of my favorite campsites down to 25. Continue reading →
July 8, 2014
Michael,
Hope you are well. I was inspired by your Gunsight Lake trip with the family in Glacier National Park and was planning on backpacking there in August with a friend. While I have confirmed air travel, hotel, two-night Sperry Chalet and workshop reservations, I just found out that my advance mail-in reservation for Gunsight Lake and Lake Ellen Wilson campgrounds have been denied.
I arrive on Day 1 to Kalispell at 2 p.m. local time, so have a bit of time to see if I can snag one of the potentially open walk-in spots. But having never done this before, I am not sure if that is a realistic option. Any advice to offer? Continue reading →
← Older posts