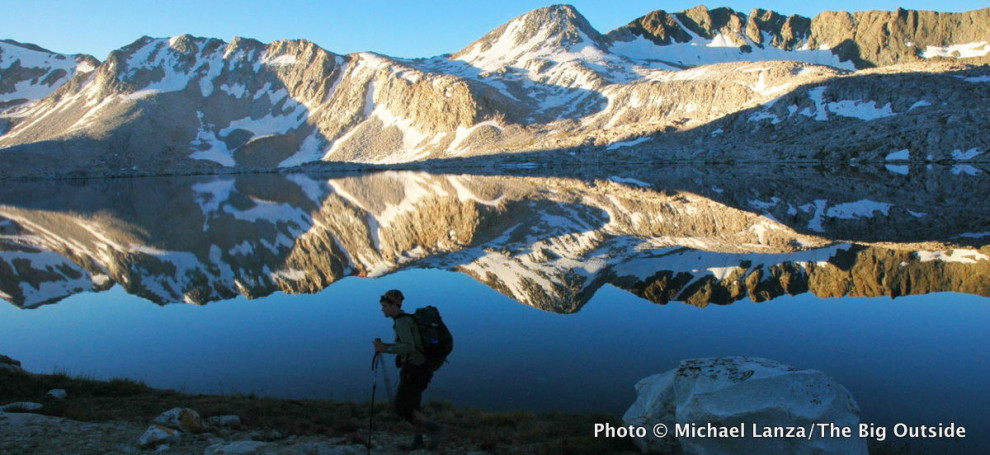 Featured
Do you have an all-time favorite trip? I couldn't pick just one, so here are my top 10, from several national parks to the John Muir Trail (this photo) to Patagonia.
My Top 10 Adventures… Ever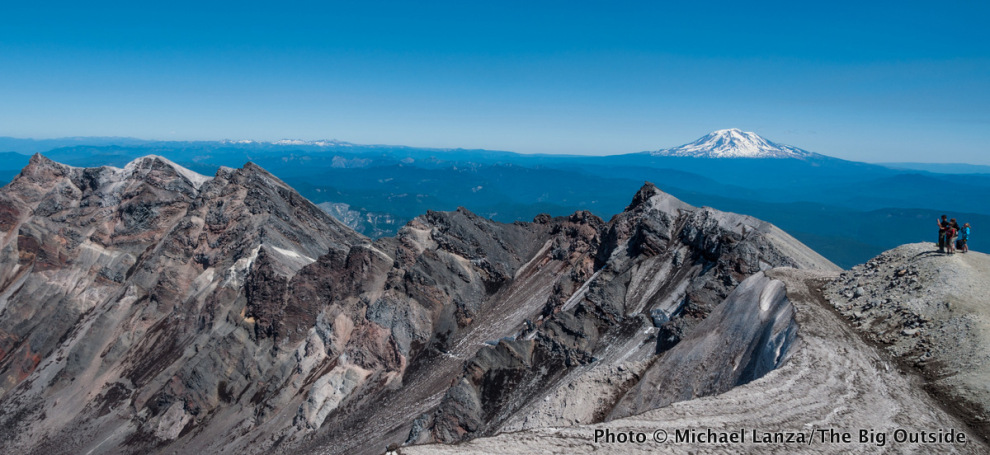 Featured
My kids have logged many miles and many outdoor adventures in numerous U.S. national parks and wildernesses. These are our 10 best.
My Top 10 Family Adventures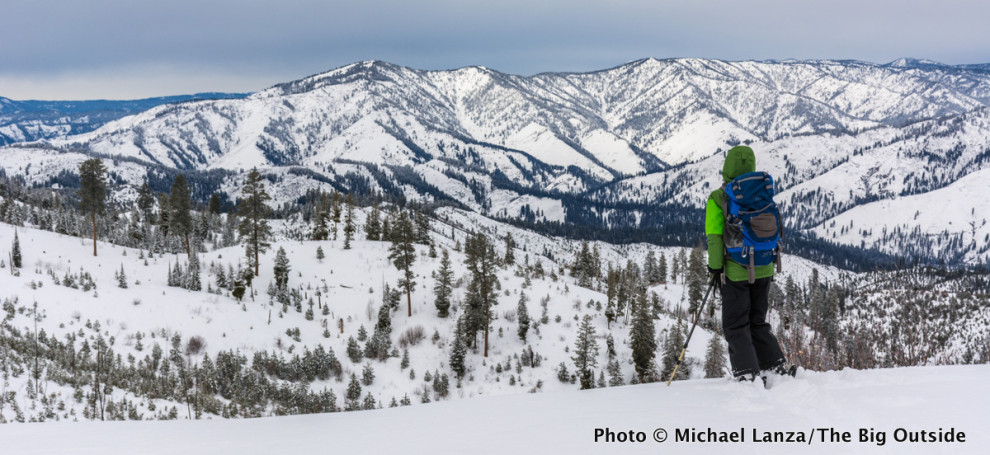 Featured
An annual, family ski trip to a backcountry yurt in Idaho's Boise Mountains endures, helping to shape the young people our kids are fast becoming.
Growing Up On Skis
January 29, 2015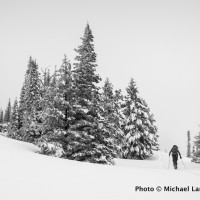 Good morning Mike,
Anne is telling me she needs an avalanche beacon for a weeklong backcountry ski trip to Canada. We don't own any because we retired from sketchy backcountry about the time beacons became ubiquitous. Given that I know she's only going to have time to use this equipment one week this year, is it better to rent one? Or is this something I should buy, knowing I've got an active bunch and that someone might want and use it? I have other questions: Continue reading →
A jacket for playing outdoors in winter has to fend off a huge range of weather, and breathe well enough that you don't wind up creating a sweat storm inside it. Black Diamond's Dawn Patrol Hybrid Shell shined for me through many days of skiing the backcountry of Idaho's Boise Mountains, in temperatures ranging from single digits with a below-zero wind chill through the high 30s, and all forms of precipitation.
And right now, you can win this jacket in my giveaway at The Big Outside. Continue reading →
January 27, 2015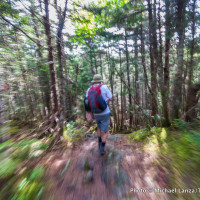 By Michael Lanza
We were less than three hours into a multi-generation, grueling, 20-mile, one-day hike over Wildcat Mountain and the length of Carter-Moriah Trail in New Hampshire's White Mountains when I shot this slow-exposure photo of my 16-year-old nephew, Marco Garofalo, on the Wildcat Ridge Trail. Marco, his 18-year-old sister, Anna, my friend and frequent ultra-hiking companion Mark Fenton, and Mark's 16-year-old daughter, Skye, set out early that morning to traverse in a day what's normally a two- or three-day backpacking trip. Besides being a big distance, especially for the notoriously rugged Whites, this traverse involves some 7,200 feet of vertical gain, and stretches that are just insanely rocky and steep.
January 26, 2015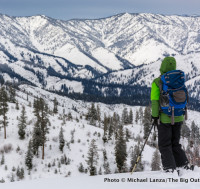 By Michael Lanza
As we slide uphill on skis, each of us carrying a full backpack, the three kids—two of them 14, one almost 12, but an advanced apprentice teenager—trail at least a tenth of a mile behind. If we parents slow down to let them catch up, they stop and tell us, "You can keep going." So we do. Their audible, constant chatter and occasional screeches inform us that they remain within earshot—close enough that we'll know if they need us, distant enough to not feel like we're crowding their space with our oppressive adultness.
Yes, it has now come to this: They don't want to ski with us anymore. Continue reading →
January 25, 2015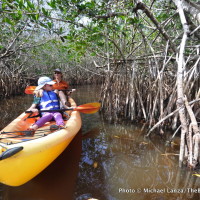 By Michael Lanza
I confess: Everglades National Park was not near the top of my adventure to-do list before I went there the first time, during an all-day layover in Miami waiting for a flight to Chile to trek in Patagonia. After a short hike in the park, I knew I had to return for a longer visit with my kids. My family spent our first day there paddling through a series of long mangrove tunnels on the East River, watching scores of exotic birds fly just overhead: snowy egrets, white ibises, black anhingas, tri-colored herons, brown pelicans, great blue herons (everything seems to have a color in its name). And we saw alligators—several of them, up to 12 feet long—floated listlessly on the river's surface. Continue reading →
← Older posts