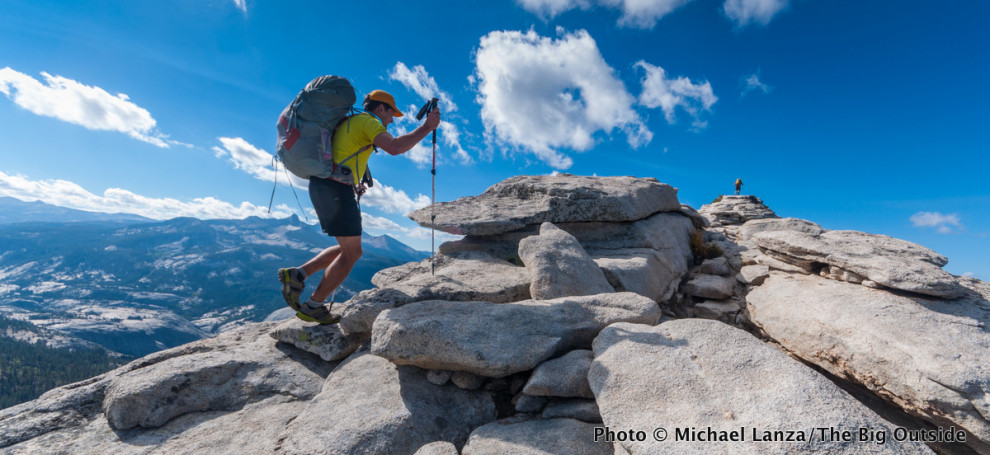 Featured
Don't get shut out of a backcountry permit in popular parks like Yosemite. Read my 10 Tips For Getting a Hard-to-Get National Park Backcountry Permit.
Take an Epic National Park Adventure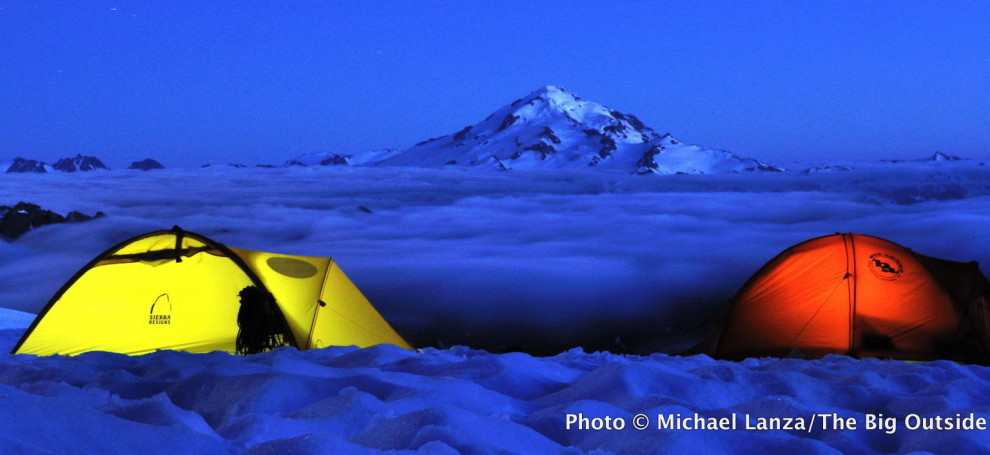 Featured
What could be better than daydreaming over a gallery of 20 photos from great adventures? Planning one of these trips. That's what.
20 Big Adventures In Pictures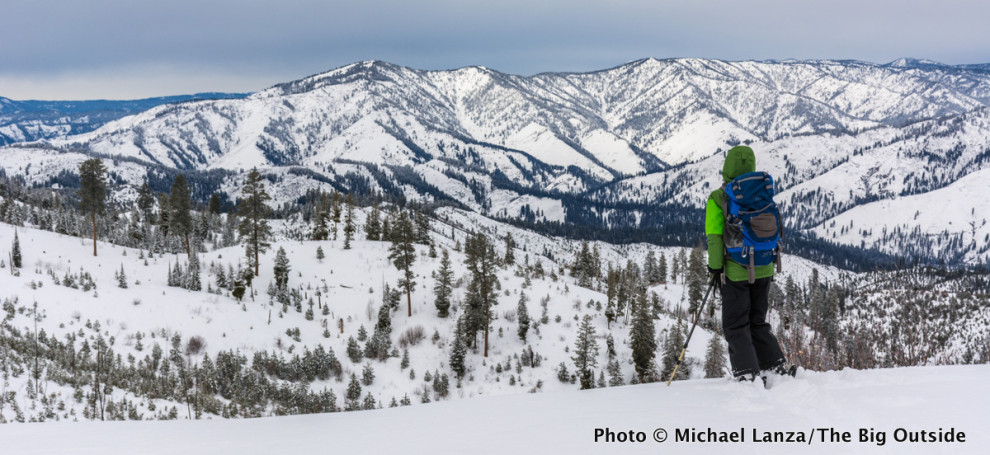 Featured
An annual, family ski trip to a backcountry yurt in Idaho's Boise Mountains endures, helping to shape the young people our kids are fast becoming.
Growing Up On Skis
March 5, 2015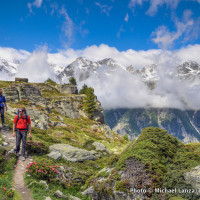 Michael,
My husband is in love with backpacking and takes trips around the U.S. every year, but since this will be his fortieth birthday, he has chosen the Pennine Alps hut hike in Switzerland that you wrote about in Backpacker. I would really appreciate your thoughts on several questions that I have.
Special offer! Hey dog owners, want to win $5,000 to take a dream trip? Kurgo is giving out $5,000 sponsorships to take your dream adventure in 2015. Apply now! kurgo.com/adventure Continue reading →
March 4, 2015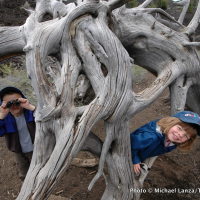 Hi Michael,
We have a newly turned six-year old, a three-and-a-half-year-old, and I'm expecting! How old were your kids when you started doing "big" trips with them? By big I mean hiking and camping for multiple nights, etc.
Sara
Huntsville, AL Continue reading →
March 3, 2015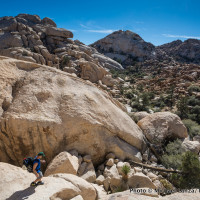 By Michael Lanza
On a recent, balmy morning in the sprawling and primordial Wonderland of Rocks area of Joshua Tree National Park, my friend David Ports and I had just climbed a route called Mental Physics when I captured this photo of him scrambling down through a maze of boulders below the climb, overlooking a signature Joshua Tree landscape of granite monoliths. Continue reading →
March 2, 2015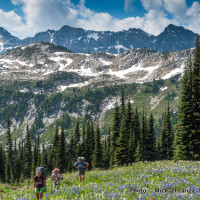 By Michael Lanza
Looking for an unforgettable adventure to take your family on? How about hiking a volcano, exploring slot canyons, or paddling mangrove tunnels? How about backpacking a wild coastline or deep into the glaciated mountains of Washington's Glacier Peak Wilderness (lead photo, above), or taking a multi-day float trip on one of the West's most spectacular (and gentle) rivers? How about diving into a place that awes people of any age—the Grand Canyon?
March 1, 2015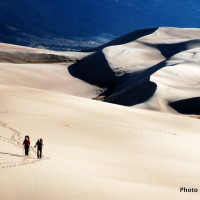 By Michael Lanza
My first, two-person tent set me back only about twice what you'd pay today for a good, single-burner backpacking stove. It weighed several pounds and was bulky for backpacking. I nicknamed that tent the Wind Sock for its propensity to snap loudly in even the slightest breeze, and how its poles bowed disturbingly in strong gusts. (I learned to choose protected campsites.) In heavy downpours, I sometimes woke up to a puddle on the floor. Continue reading →
← Older posts