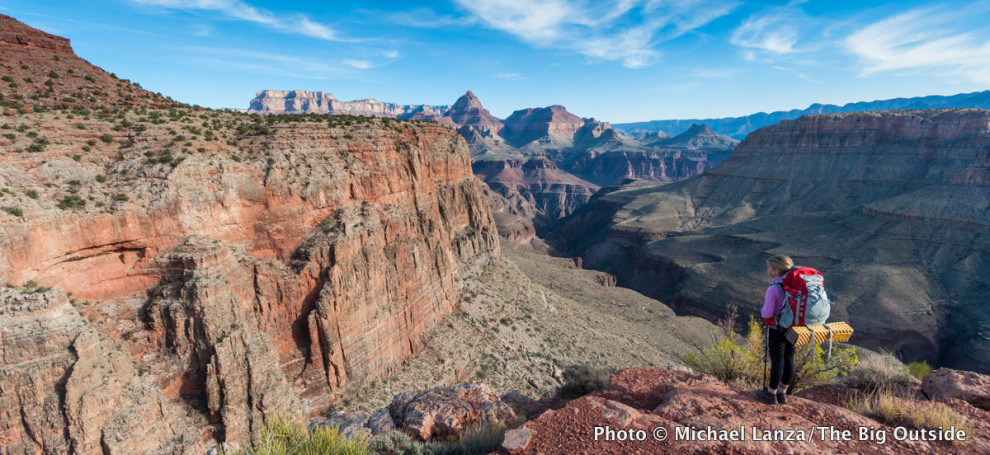 Featured
How does the Grand Canyon look through the eyes of a 10-year-old? A rugged and gorgeous, father-daughter backpacking trip from the New Hance Trail to the South Kaibab offers perspective.
Backpacking the Grand Canyon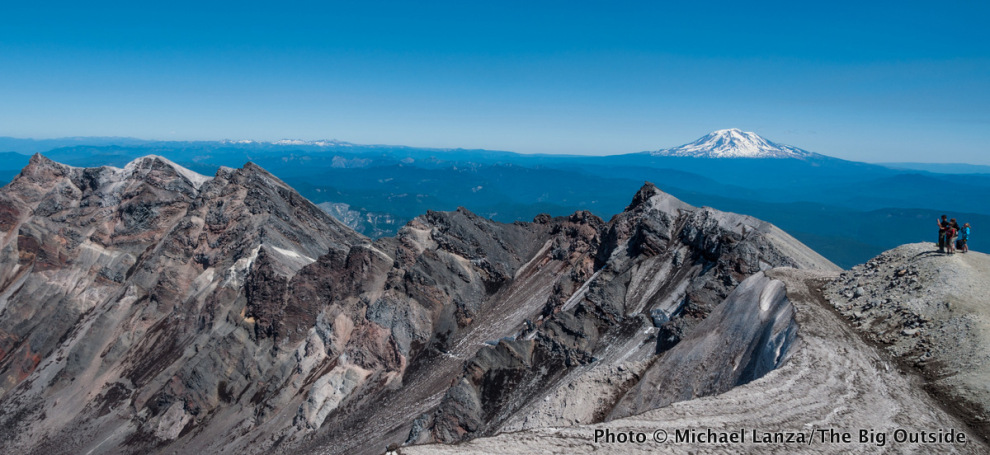 Featured
My kids have logged many miles and many outdoor adventures in numerous U.S. national parks and wildernesses. These are our 10 best.
My Top 10 Family Adventures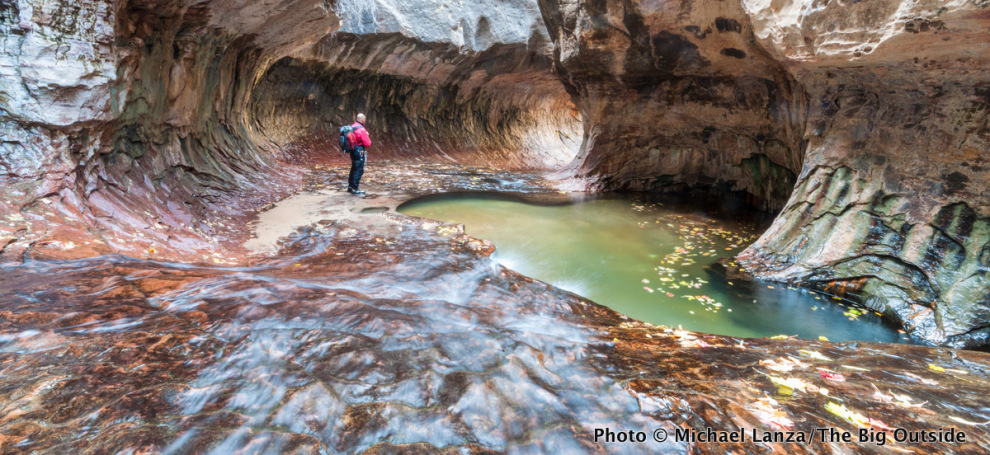 Featured
From Yosemite, the Sawtooths, and Italy's Dolomites, to three southern Utah parks, Arches, Canyonlands, and Zion (this photo), and other trips, here are 10 favorite photos from my 2014 adventures.
10 Favorite Photos From 2014 Adventures
December 17, 2014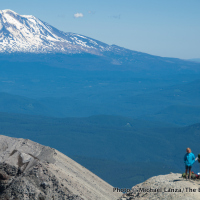 By Michael Lanza
How many outdoor trips do you have on the calendar for 2015 already? I have four, with others in active planning stages. For me, this is the time of year for pulling out maps and guidebooks and poring over my list of adventures I want to take. My document slugged "Trip Ideas" is now 15,234 words long, and growing. I need to get busy—and so do you. To help you out with ideas and inspiration for next year, here are my Top 10 Family Adventures at The Big Outside, ranging from climbing Mount St. Helens to backpacking in the Grand Canyon and cross-country skiing in Yellowstone. Continue reading →
I became a big fan of Osprey's Exos 58 when it came out in 2008, because it weighed under three pounds, yet was versatile enough for everything from weekend trips to thru-hikes. So when Osprey updated the Exos series this year, I took the new Exos 58 out on a four-day, 86-mile backpacking trip in northern Yosemite National Park, and a seven-day, hut-to-hut trek with my family on the Alta Via 2 through Italy's Dolomites. My verdict: Osprey has taken something that was very good and made it lighter and better (which is why the Exos 58 made my Gift Guide: Top 25 Picks in New Outdoor Gear and Apparel).
And now you can win this outstanding pack—and score a sweet holiday gift for yourself or someone else—in my giveaway at The Big Outside. Continue reading →
December 15, 2014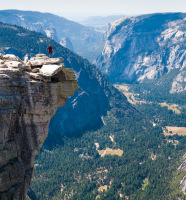 Hi Michael,
Going to Yosemite in 2015, 4-day trek. The Valley and hopefully Half Dome. Never been. Any suggestions?
Jody
Cibolo, TX
@soldierscoach Continue reading →
December 14, 2014
By Michael Lanza
There are a lot of tents out there. How do you choose between them? Backpackers come in different sizes and have different needs and preferences in a tent. In testing scores of backcountry tents over the past two decades, for reviews in Backpacker Magazine and this blog, I've seen the best and the worst—and gotten a sense of what to look for in a tent and how to help people pick out one they like. Here are my five simple tips for finding a tent you'll love. Continue reading →
December 11, 2014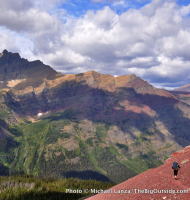 By Michael Lanza
If you haven't backpacked in Glacier National Park, then why not? If you have, you know you want to return. One of America's flagship national parks, it's a must-see destination for backpackers because of the rare variety of wildlife, remoteness, and eye-popping scenery—as my photo gallery below from a 90-mile, trip of a lifetime in northern Glacier shows.
← Older posts