What are you looking for right now?
Welcome to
The Big Outside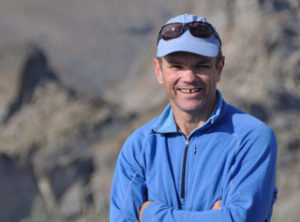 Hello, my name is Michael Lanza. After many years as the Northwest Editor and primary gear reviewer at Backpacker magazine, I created The Big Outside with a simple mission: to offer stories, images, and expert trip-planning and gear advice on America's and the world's best hiking, backpacking and other outdoor adventures.
E-Guides
My downloadable e-guides to America's best backpacking trips are written from first-hand experience and tell you all you need to know to plan each one yourself.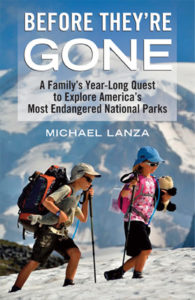 My Book
Read my award-winning book, Before They're Gone—A Family's Year-Long Quest to Explore America's Most Endangered National Parks.
Join The Big Outside!
By joining The Big Outside, you'll get unlimited access to All stories, including expert tips on how to plan and take these trips.
The Big Outside has been an incredible source of inspiration and a very helpful guide for planning my outdoor adventures over the past couple years, as well a go-to source for reliable gear reviews. Thank you so much for sharing this wealth of knowledge and experience.
― Brad
Your blog has given me inspiration for so many of my family's backpacking trips. Thanks for all you do—it certainly makes a difference in our lives, and it's reassuring knowing that we have such a knowledgeable resource to turn to when we plan our trips into the backcountry with our kids.
― Nancy
The Big Outside is the BEST place for backpacking and hiking information! Everything from the trip reports, e-guides, and gear reviews are really top notch. I enjoy the site tremendously and am constantly expanding my bucket list after visiting this site.
― Jason