Category Archives: International Adventures
Stories and photos from classic international adventure trips, from Patagonia to New Zealand, Iceland to Norway, and more.
January 18, 2015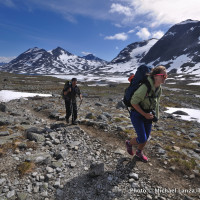 Michael,
Tremendous trip with your family (in this story)! My wife and I have four days in Jotunheimen National Park. May I request a recommendation for an area to concentrate? We are very experienced, fit hikers who live not too far from Leominster, in Longmeadow. Thank you for your time and insight.
All best,
Bob
Longmeadow, MA Continue reading →
← Older posts