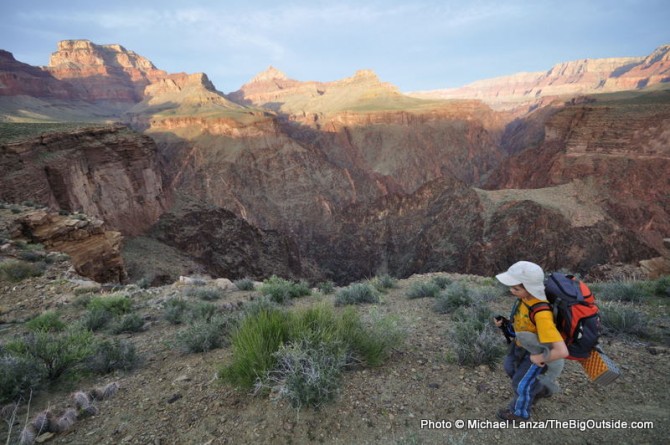 Inspiration For 2013: My Top 10 Family Adventures
By Michael Lanza
At this time of year, I start pulling out maps and guidebooks and poring over my lengthy—and always growing—list of outdoor trips I want to take. (My document slugged "Trip Ideas" is now 11,855 words long.) There are two reasons: First, to make those big dream trips happen, you have to think, plan, and dream months in advance. Plus, the planning is almost as much fun as taking the trip.
Here are my 10 favorite family adventures at The Big Outside (another list that will keep growing and evolving), to help give you some ideas and inspiration for 2013. All have a story and photo gallery, and most also have a video. In a couple of weeks, I'll share my list of 10 all-time favorite adventures at The Big Outside, domestic and international, that are not necessarily for families—although there are definitely trips that could be on either list (and there's no overlap between the two lists).
Here's wishing you an adventurous 2013.