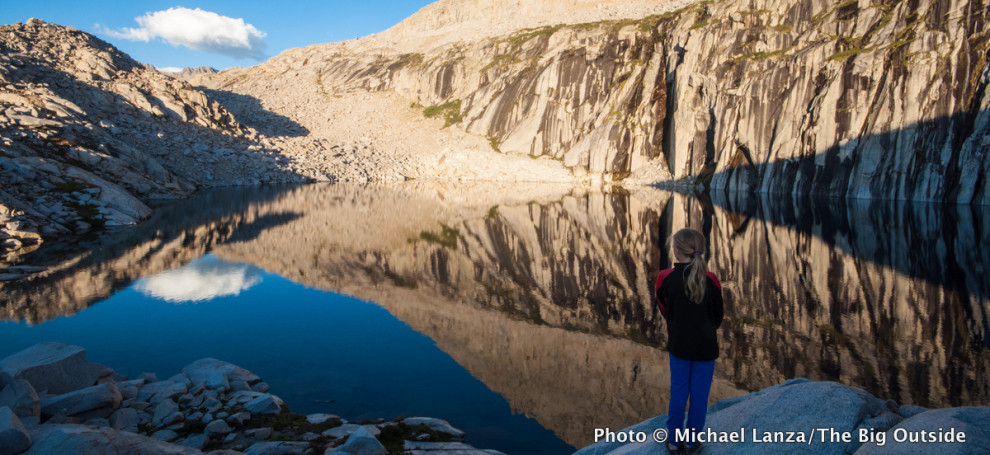 Featured
Is Sequoia National Park on your to-do list? From backcountry sequoia trees to high, jagged peaks and glassy alpine lakes, this was one of my most photogenic trips ever.
Backpacking Sequoia National Park
Featured
The Spider Gap-Buck Creek Pass Loop in Washington's Glacier Peak Wilderness harbors big scenery—like Image Lake—and big adventure. See why I love the North Cascades region.
Exploring the Glacier Peak Wilderness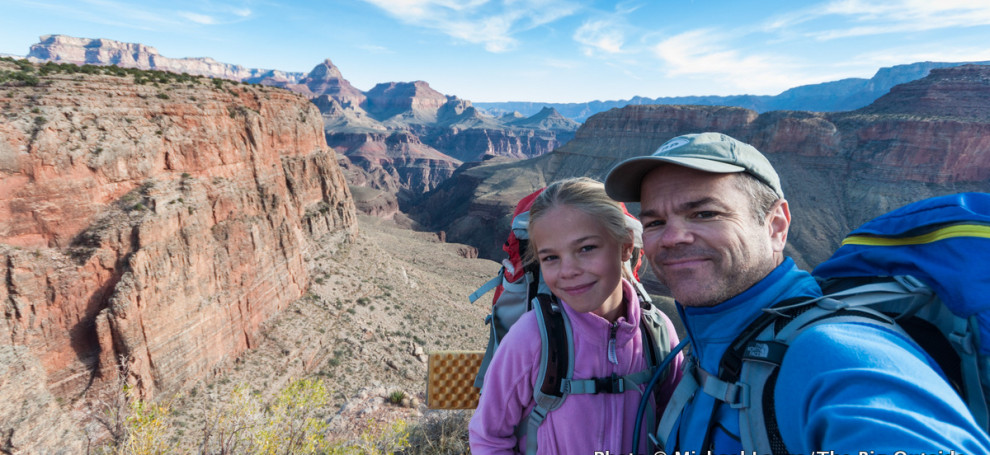 Featured
Why I take regular father-son and father-daughter outdoor adventures—and how my kids look forward to it as much as I do.
Boy Trip, Girl Trip
August 15, 2014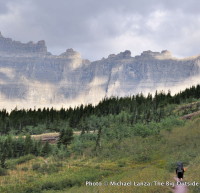 Michael,
Thank you for providing a wonderful blog filled with amazing photos and inspiring trips. I enjoy your family adventures section, as I love taking my kids with me to enjoy the outdoors. I live in Utah so the options are endless.
I am heading to Glacier National Park with my husband for our 20th anniversary and am wondering what your hike suggestions would be. Continue reading →
By Michael Lanza
Thinking about buying a new backpack, tent, boots, or other outdoor gear or apparel? I recently spent a couple of days wandering the floor of The Salt Palace in Salt Lake City—a convention center you could fit a few Wal-Marts inside—at the Outdoor Retailer Show, ogling the best of the new products for hiking and backpacking that will hit stores in 2015.
I'll test and review many of these, but here's an early peek at the most interesting items I saw (in other words, the stuff I'm most coveting).
August 13, 2014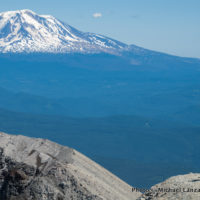 By Michael Lanza
The afternoon sun smiles warmly on us as my two kids and my nephew, age 10 to 15, my 76-year-old mom, and I—three generations spanning almost seven decades—plod up the final, strenuous steps to the crater rim of Mount St. Helens. The view could steal the breath away from God.
Before us, crumbling cliffs send small landslides cracking and rumbling down into the vast hole—2,000 feet deep and nearly two miles across—created by the eruption that decapitated St. Helens almost a generation before any of these kids were born. Seventy-five-mile views on this idyllic, Pacific Northwest summer day reveal behemoth, ice-capped volcanoes dominating three horizons: Rainier, Adams, Hood, and Jefferson. We hug and high-five and click off pictures, grinning with awe and no small amount of disbelief that we all actually made it up here.
That was the heart-warming mental picture that I had formed just days ago, when I scored hard-to-get permits for this climb—one of America's most awe-inspiring dayhikes. Unfortunately, right now, sitting on rocks more than five hours into our ascent of St. Helens, events are not transpiring quite as smoothly as I had envisioned. Not at all. Continue reading →
Backpack
Black Diamond Element 60/Elixir 60
$220, 60L/3,661 c.i., 3 lbs. 6 oz. (men's medium)
Sizes: men's medium and large (62L/3,783 c.i.), women's small (58L/3,539 c.i.) and medium (60L/3,661 c.i.)
blackdiamondequipment.com
On a June backpacking trip with my 13-year-old son to Alice Lake in Idaho's Sawtooth Mountains, I found myself clambering over four-foot-tall, slick, densely consolidated drifts of snow not yet melted out on the trail, fording a fast, frigid, and knee-deep creek, and tiptoeing over logs across the creek. In circumstances that challenge your balance, it's nice to have a pack that feels like an extension of your body, rather than tugging you in a direction you don't want to go. The impressively lightweight Element 60 did that, plus it has the capacity for longer trips and smart design details. Continue reading →
August 5, 2014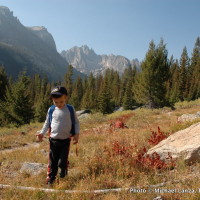 Dear Michael,
I'm hoping you can help me out with a backpacking question I have. I'm looking for a sleeping bag for my daughter for summer backpacking trips in the Northwest. She will be four this summer. We've backpacked with her before, but this is the first year she'll be too big to sleep in our bags. Backpacking with a kid means so much stuff, plus for at least part of the time, I'll be carrying her, meaning my husband is stuck with a lot of gear. The biggest problem is the sleeping bag. All of the bags I can find out there are big enough for much older kids. I really only need a small bag that will last her a couple years and keep her warm. Any ideas on something that could work for her? Continue reading →
← Older posts
Newer posts →