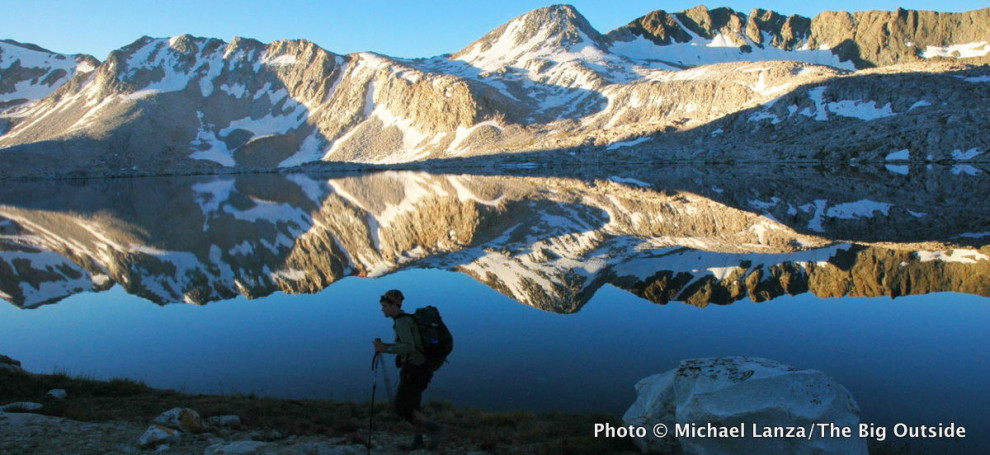 Featured
Do you have an all-time favorite trip? I couldn't pick just one, so here are my top 10, from several national parks to the John Muir Trail (this photo) to Patagonia.
My Top 10 Adventures… Ever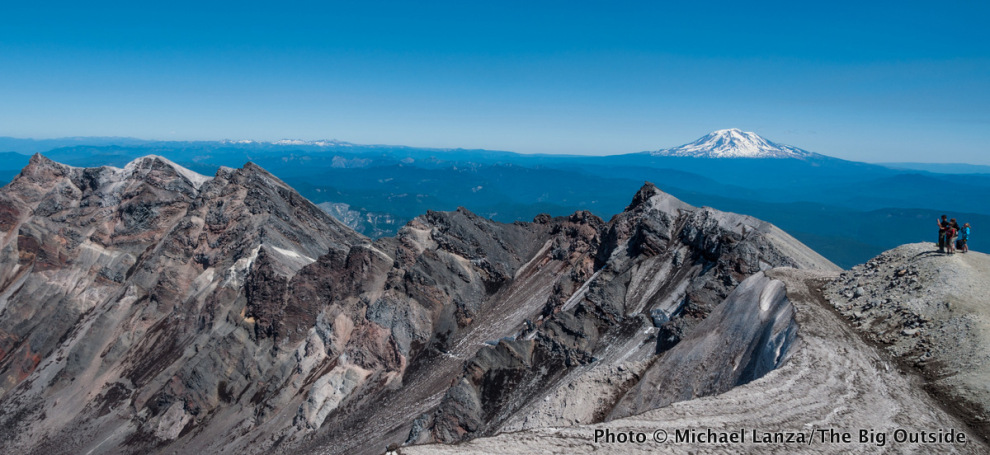 Featured
My kids have logged many miles and many outdoor adventures in numerous U.S. national parks and wildernesses. These are our 10 best.
My Top 10 Family Adventures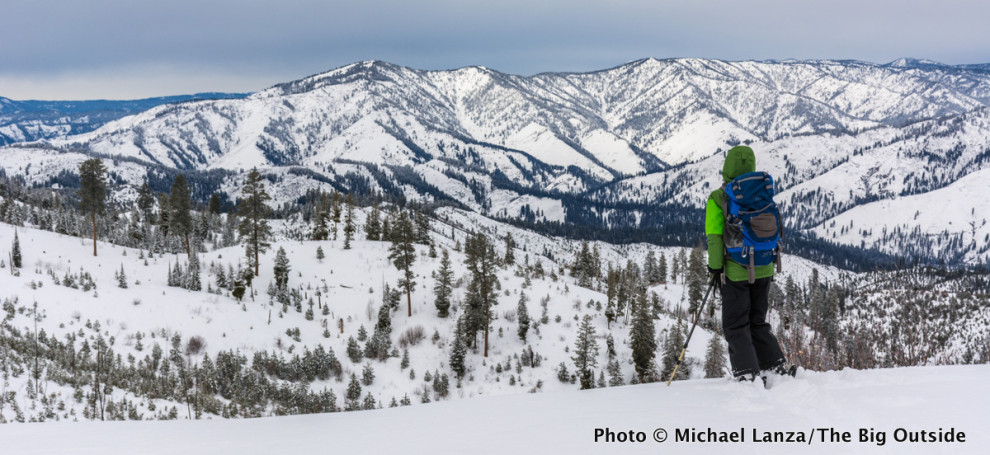 Featured
An annual, family ski trip to a backcountry yurt in Idaho's Boise Mountains endures, helping to shape the young people our kids are fast becoming.
Growing Up On Skis
January 25, 2015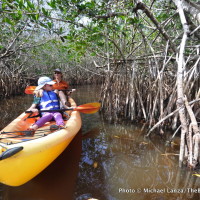 By Michael Lanza
I confess: Everglades National Park was not near the top of my adventure to-do list before I went there the first time, during an all-day layover in Miami waiting for a flight to Chile to trek in Patagonia. After a short hike in the park, I knew I had to return for a longer visit with my kids. My family spent our first day there paddling through a series of long mangrove tunnels on the East River, watching scores of exotic birds fly just overhead: snowy egrets, white ibises, black anhingas, tri-colored herons, brown pelicans, great blue herons (everything seems to have a color in its name). And we saw alligators—several of them, up to 12 feet long—floated listlessly on the river's surface. Continue reading →
January 23, 2015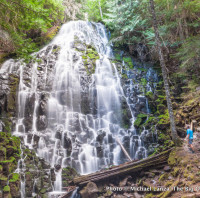 By Michael Lanza
On the final morning of a backpacking trip last August on the 41-mile Timberline Trail around Oregon's 11,250-foot Mount Hood, I woke early to find a thick, Pacific Northwest morning fog enveloping the absolutely silent forest surrounding us on the mountain's west slope. After packing up camp, I walked a few minutes to the base of 120-foot Ramona Falls, an enchanting, broad curtain of water that tumbles over scores of small ledges, giving it a complex, sculpted appearance, and I shot this slow-exposure photo of myself standing in a shower of mist at the waterfall's base. Continue reading →
Insulated Jacket
Outdoor Research Superlayer Jacket
$225, 15 oz. (men's medium)
Sizes: men's S-XXL
outdoorresearch.com
What would you think if I told you that I went for a backcountry ski tour that involved climbing uphill for an hour, sweating enough to get both my base layer top and my hat wet, then skied for a while along rolling terrain, and finally turned around and descended fast to my car—all without making any layering change? That was just my first outing wearing OR's new Superlayer Jacket. Over the course of several winter days field-testing it, in temperatures ranging from the low single digits to the 30s Fahrenheit, I found it so remarkably breathable that it often never left my body. Continue reading →
January 21, 2015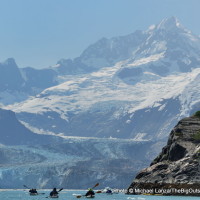 By Michael Lanza
When I think about U.S. national parks, I remember hiking with my family to Yosemite Valley's waterfalls. Seeing Yellowstone's geysers both in summer (a great park trip with young kids) and cross-country skiing in winter. Sea kayaking in Alaska's majestic Glacier Bay (lead photo above). Exploring the canyons and gazing in awe at the sculptured rock of southern Utah's Zion, Bryce, Capitol Reef, Arches, and Canyonlands. And numerous, incomparable backpacking trips in Grand Canyon, Grand Teton, Olympic, Yosemite, Mount Rainier, Sequoia, North Cascades, Rocky Mountain, Great Sand Dunes, and, of course, Glacier. Continue reading →
January 20, 2015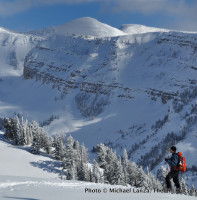 By Michael Lanza
After some 17 trips in Grand Teton National Park—backpacking, dayhiking, climbing, canoeing, backcountry skiing—I've yet to lose the sense of awe I get every time I look at these sharply angled peaks, which resemble the archetypal pictures of mountains that we all drew as a child. But there's definitely something unique and special about getting out here in winter, when the high country wears a thick mantle of white. And there's something very special about traveling through these mountains on skis. Continue reading →
← Older posts
Newer posts →