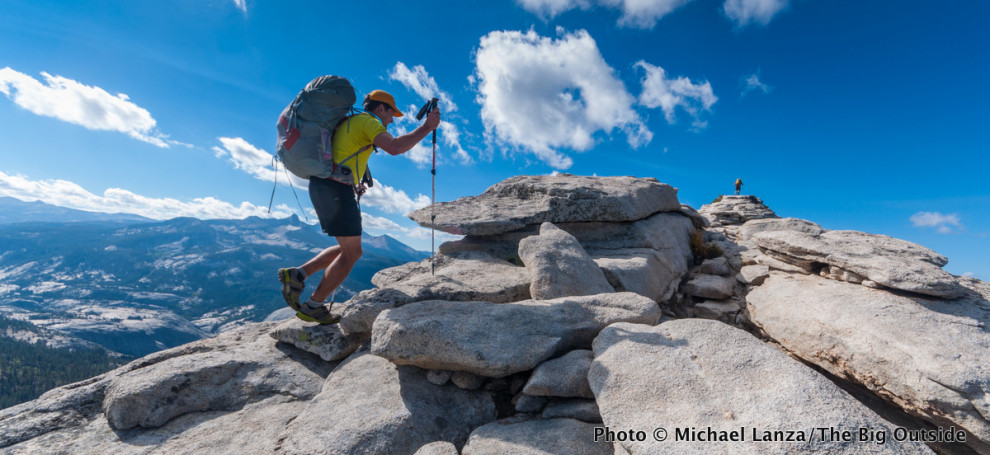 Featured
Don't get shut out of a backcountry permit in popular parks like Yosemite. Read my 10 Tips For Getting a Hard-to-Get National Park Backcountry Permit.
Take an Epic National Park Adventure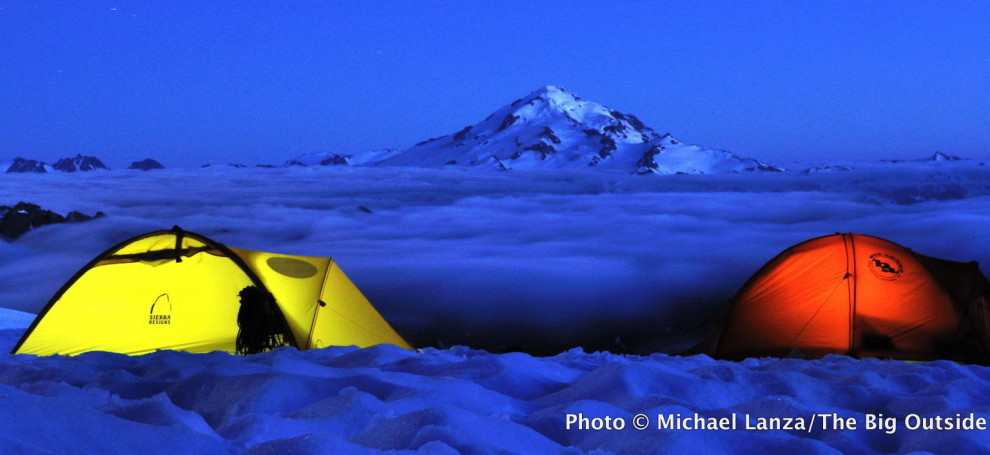 Featured
What could be better than daydreaming over a gallery of 20 photos from great adventures? Planning one of these trips. That's what.
20 Big Adventures In Pictures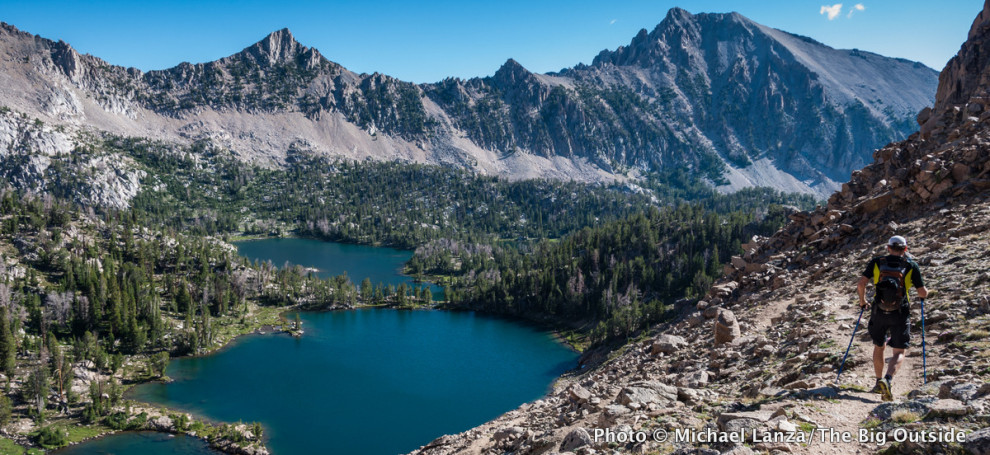 Featured
Want to be able to hike 20 or 30 miles in a day? Here's how I pull off ultra-hikes of up to 40 miles.
How to Hike Farther
March 22, 2015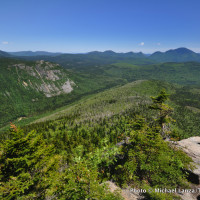 Hi, Michael,
I've got a pair of Asolo Yukons that I've used for nearly 20 years. They are comfortable as can be and offer great ankle support, but at age 52 I'm wondering if I should part with my beloved Yukons and invest in a modern, lighter boot. I've heard that every pound on the feet is like five pounds on the back, and as my joints age and my stamina diminishes, I've thought it might be wise to buy new. I do mostly dayhikes with a few two-night backpacking trips a season, typically carrying about 20 to 25 pounds. We hike in the White Mountains of N.H., which typically means rocky and wet! I'd love your thoughts on whether to stick with these high-quality tried-and-true Yukons or ditch them for something lighter.
John
Easton, MA
Special offer! Hey dog owners, want to win $5,000 to take a dream trip? Kurgo is giving out $5,000 sponsorships to take your dream adventure in 2015. Apply now! kurgo.com/adventure Continue reading →
March 21, 2015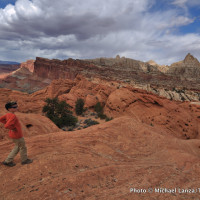 Hiking/Scrambling Boots
Scarpa Zen Pro Mid GTX
$199, 2 lb. 4 oz. (men's Euro 42/US 9)
Sizes: men's Euro 40-47, 48, women's 36-42
scarpa.com
On an October hike and scramble up 9,860-foot McGown Peak in Idaho's Sawtooth Mountains, involving about 3,500 vertical feet and 11 miles round-trip, about half of it off-trail, I put these new boots through every test from scrambling third-class rock to hiking at a fast pace on forest trails. And the Zen Pro Mid GTX passed with flying colors, proving itself an outstanding, all-mountain boot. Continue reading →
March 19, 2015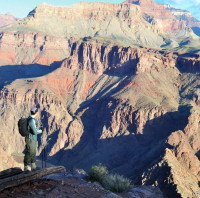 Michael,
What's your recommendation from the Grand Canyon's South Rim for a medium dayhike? We're going to the Grand Canyon over spring break in the last week of March, four of us. We will get there Saturday and have Sunday, Monday morning. Might look into Sunday night backpacking permit cancellations. We have a camping spot for dayhiking at this point.
Lauren
Boise, ID Continue reading →
March 18, 2015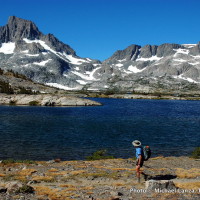 By Michael Lanza
Boots are the most important piece of hiking or backpacking gear you will buy: You can live with a mediocre pack or a cheap tent (as many of us have), but poorly fitting boots are often a trip ender. Trouble is, boots are also the most difficult piece of gear to get right. Getting a good fit is only the first step, and a good retailer should help you do that. (Don't settle for a mediocre or poor fit in boots—if they don't feel good, they aren't.) The questions I get most often from readers focus on which type of boot to buy. Here's what I've learned from two decades of testing and reviewing scores of shoe and boot models of all kinds. Continue reading →
← Older posts
Newer posts →