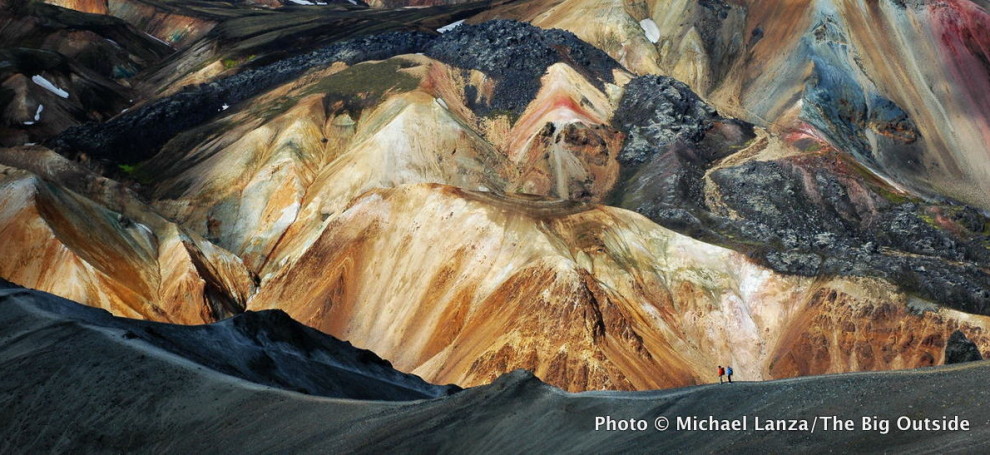 Featured
What were your best adventures? From the Teton Crest Trail, John Muir Trail, Glacier National Park, and the Grand Canyon to Norway, Patagonia, Iceland (shown here), and others, here are my all-time Top 10 Adventures. Start dreaming now.
My Top 10 Adventure Trips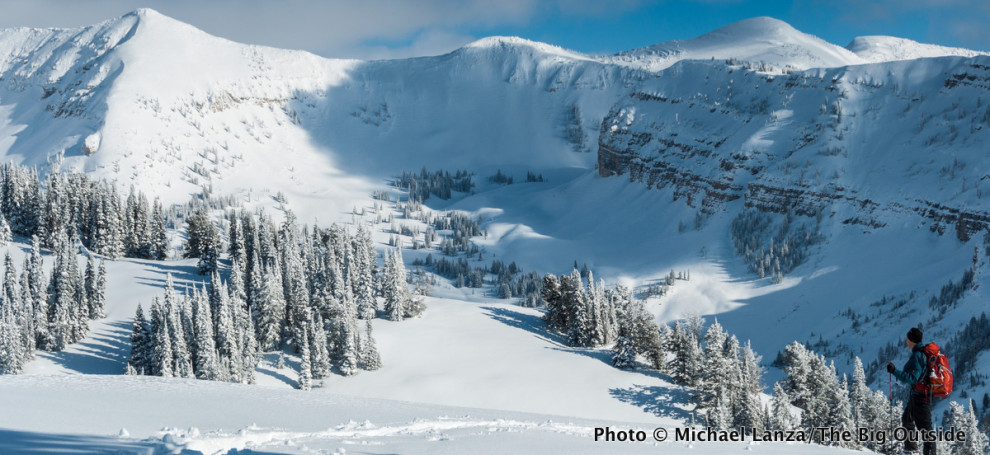 Featured
Have you explored Wyoming's Grand Tetons? How about in winter? Read this tale—with lots of photos—about backcountry skiing from the Baldy Knoll yurt in the Tetons.
Backcountry Skiing Wyoming's Tetons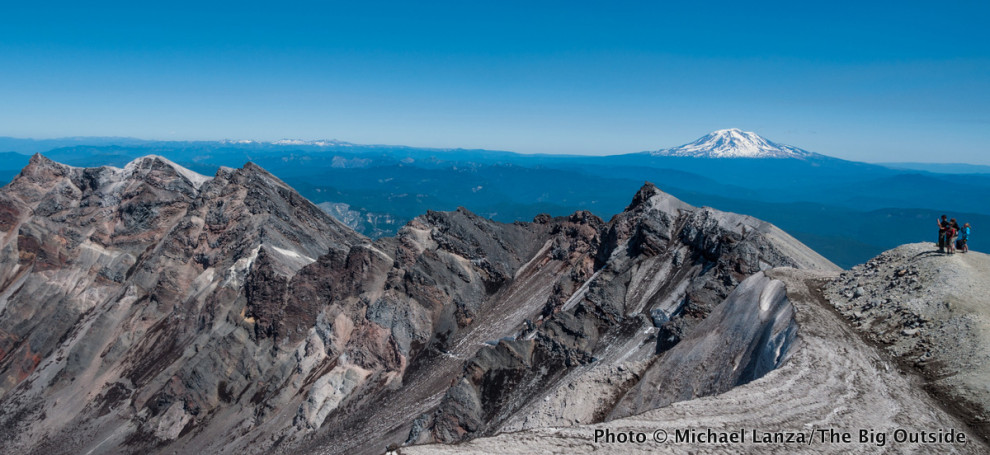 Featured
What happens when you try to hike three generations of one family, ranging in age from 10 to 76, all the way up Mount St. Helens? Find out in this story about one of America's greatest dayhikes.
Three Generations on Mount St. Helens
February 25, 2014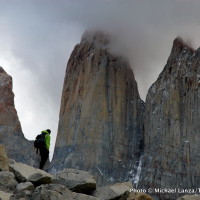 By Michael Lanza
When I get asked, "What's your favorite trip?", I can never come up with an answer. I've had the good fortune to have taken many amazing adventures over the years. But I have assembled a list of my 10 all-time favorites (so far). Check out this photo gallery of selected images from five of those trips, then dive into my story listing all 10 (plus a bonus 11th trip), with links to the stories about each one for more photos and tips on planning them yourself. Continue reading →
A good down jacket is gold in the backcountry, keeping you warm on frosty mornings in a mountain campsite, or staving off a chill during a break on a ski or snowshoeing tour on a winter day. Today's the last chance for you to enter to win an outstanding, lightweight puffy jacket stuffed with high-tech, water-resistant feathers, the Big Agnes Hole in the Wall Jacket. Continue reading →
February 21, 2014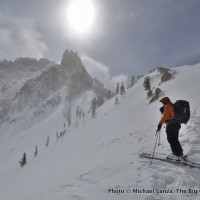 By Michael Lanza
Idaho's best-known mountain range, the Sawtooths remain surprisingly, pleasantly uncrowded. I've taken backpacking trips on gorgeous weekends at the height of summer without seeing more than a few other hikers. But come here when snow blankets the peaks and you may see no one else for days. And from a spacious and warm yurt at 7,400 feet near the Bench Lakes, below the sharp pinnacles of Mount Heyburn, backcountry skiers and snowshoers can explore a rich bounty of moderate terrain—and have the snow to themselves. Continue reading →
February 19, 2014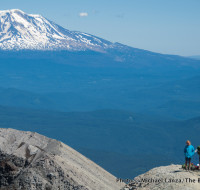 By Michael Lanza
The afternoon sun smiles warmly on us as my two kids and my nephew, age 10 to 15, my 76-year-old mom, and I—three generations spanning almost seven decades—plod up the final, strenuous steps to the crater rim of Mount St. Helens. The view could steal the breath away from God.
Before us, crumbling cliffs send small landslides cracking and rumbling down into the vast hole—2,000 feet deep and nearly two miles across—created by the eruption that decapitated St. Helens almost a generation before any of these kids were born. Seventy-five-mile views on this idyllic, Pacific Northwest summer day reveal behemoth, ice-capped volcanoes dominating three horizons: Rainier, Adams, Hood, and Jefferson. We hug and high-five and click off pictures, grinning with awe and no small amount of disbelief that we all actually made it up here.
That was the heart-warming mental picture that I had formed just days ago, when I scored hard-to-get permits for this climb—one of America's most awe-inspiring dayhikes. Unfortunately, right now, sitting on rocks more than five hours into our ascent of St. Helens, events are not transpiring quite as smoothly as I had envisioned. Not at all. Continue reading →
We don't really think about how a down jacket is made. We just want it to be warm when we put it on, and preferably not too heavy or bulky for carrying in a pack. But what's inside does matter, and it was design tricks borrowed from sleeping bags that explained why the Big Agnes Hole in the Wall Jacket kept me toasty on chilly nights and mornings from Utah's Capitol Reef National Park and Grand Staircase-Escalante National Monument to Washington's Glacier Peak Wilderness and Columbine Lake at 11,000 feet in Sequoia National Park. Not to mention that this three-season puffy jacket is stuffed with high-tech, water-resistant DownTek feathers.
And now you can win one, in the men's or women's size of your choice, in my giveaway at The Big Outside. Continue reading →
← Older posts
Newer posts →