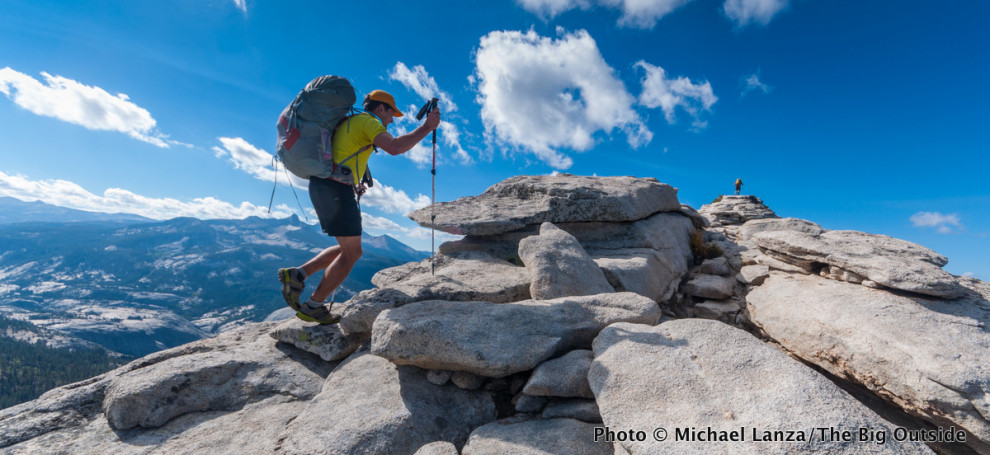 Featured
Don't get shut out of a backcountry permit in popular parks like Yosemite. Read my 10 Tips For Getting a Hard-to-Get National Park Backcountry Permit.
Take an Epic National Park Adventure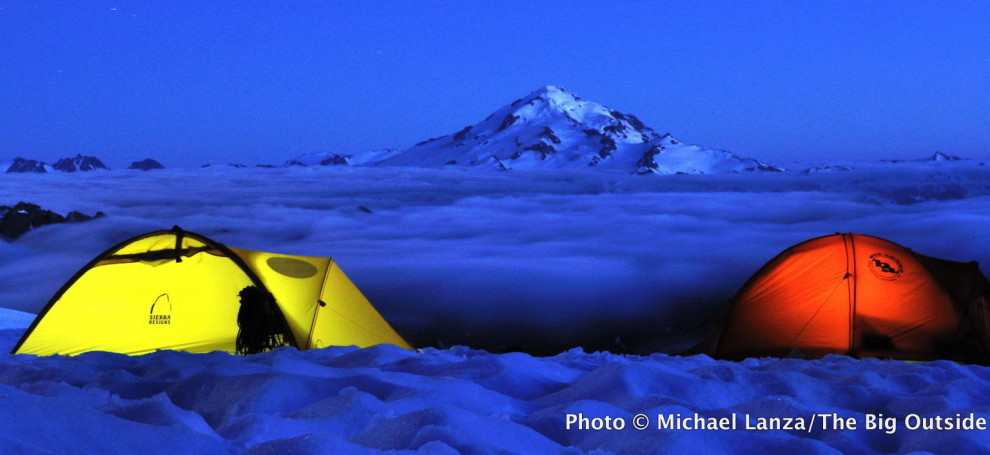 Featured
What could be better than daydreaming over a gallery of 20 photos from great adventures? Planning one of these trips. That's what.
20 Big Adventures In Pictures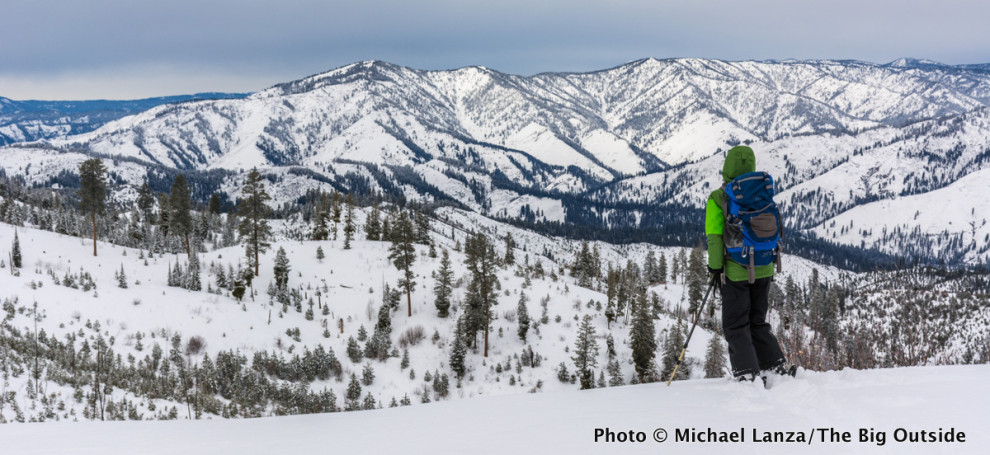 Featured
An annual, family ski trip to a backcountry yurt in Idaho's Boise Mountains endures, helping to shape the young people our kids are fast becoming.
Growing Up On Skis
February 24, 2015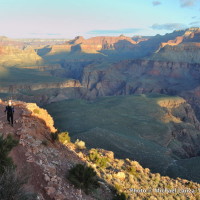 February 23, 2015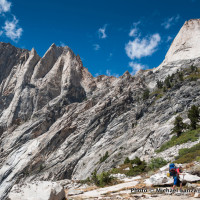 By Michael Lanza
Yellowstone. Yosemite. Grand Canyon. Glacier. Zion.  Sequoia (photo above). These names are iconic to people who love exploring America's national parks. And beyond those flagship parks are dozens more units of the National Park Service (53 more, to be precise) creating infinite opportunities to hike, backpack, kayak, canoe, climb a mountain, fish, and cross-country ski. But where do you begin, and what should you or your family do? Continue reading →
February 22, 2015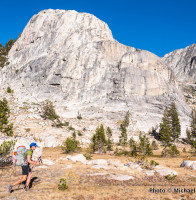 Hi Michael,
On the hike out from Mount Sopris, near our Aspen, Colorado, home, my husband commented that it feels like time to invest in lighter-weight backpacking gear to ease up the wear and tear on our bodies. Our kids are ages nine and 11, and backpacking as a family is an important part of our lives. Recently, we upgraded our mountain bikes (cushy suspension, etc.) so that we could still happily bike with our kids; it seems like we need to do the same with our backpacking equipment. Knowing that you are in touch with the latest gear compared to our old stuff, what would you recommend as the most important things to upgrade, with weight in mind? Continue reading →
Winter Pants
Black Diamond Dawn Patrol Touring Pants
$299, 1 lb. 11 oz. (men's small)
Sizes: men's and women's XS-XL
blackdiamondequipment.com
Finding one pair of pants for all of your backcountry skiing or riding, snowshoeing, and climbing adventures in the mountains, from the frigid days of early winter to corn skiing on sun-blasted slopes in April, is a tall order. But Black Diamond's Dawn Patrol Touring Pants demonstrated that kind of range for me while backcountry skiing in the Idaho mountains on days ranging from 3° F, to the 20s with falling snow, and the 40s under a thermonuclear sun. Continue reading →
February 19, 2015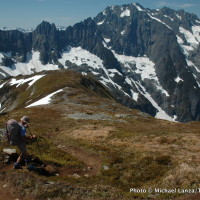 Hi Michael,
I was wondering if you would recommend these Aku SL Sintesi Mid GTX boots for an average day of hiking as well as backpacking. I'm about to retire a pair of Merrells I've had for six years and my biggest complaint was that they were one dimensional, I took them backpacking, but they weren't really sturdy enough. I am looking for a good, all-around boot that I could wear in intense, mountainous/snowy conditions or on a casual day of hiking with the family. I think I've narrowed down to these: Salomon Quest 4D GTX, Vasque St. Elias, and the Oboz Bridgers that you also reviewed. Any suggestions? Continue reading →
← Older posts
Newer posts →