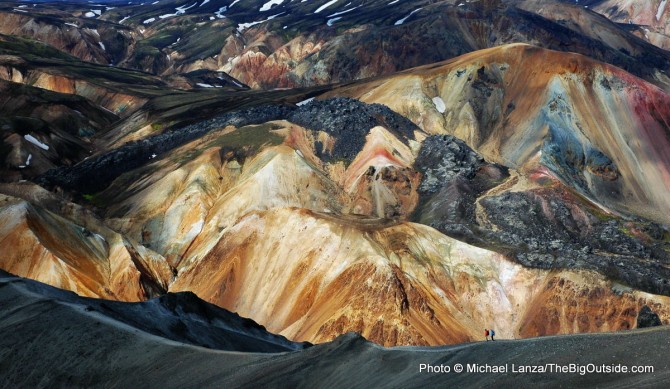 New Year Inspiration: My Top 10 Adventure Trips
By Michael Lanza
I often get asked, "What's your favorite trip?" And I can't answer that one. To pick just one from all the amazing adventures I've had the good fortune to take feels impossible to me. But I tried really hard and pared the list down to 10 all-time favorites (so far).
So as you're thinking about what great adventures to take in 2013, consider the following admittedly subjective personal picks, chosen from scores of backpacking, dayhiking, paddling, trekking, and other trips I've taken, domestically and internationally, over the past couple of decades as an outdoor writer. See also my Top 10 family adventures post from a couple of weeks ago; some of these trips could have made either list.
Make it a very happy new year.